Content Writing Services
Since our work is to write for your business, we invest a lot of time and resources to understand your products and services, your USP, your brand and what's in for it. We, at RJ Web Studio believe that the most discerning element of business strategy is to select the target market.
Why choose us as your partner?
We understand that no two businesses can be identical irrespective of business model, domain and vertical, the requirements will vary and hence the content solutions need to be personalized. At RJ Web Studio, we address lot of brand parameters before writing content for your business.
All our content writing assignments undergo through three important process:
Research and Analysis
Brainstorming
Radical Call to Action -aka Writing Process
Research and Analysis
We begin by collating data and ideas from your existing brochure, prints and other communication materials. After that, we fortify these with an exhaustive research to learn about the kind of content the user demands for. Armed with these concepts and perspectives, we build a content map to chart ideas that you wish to cover.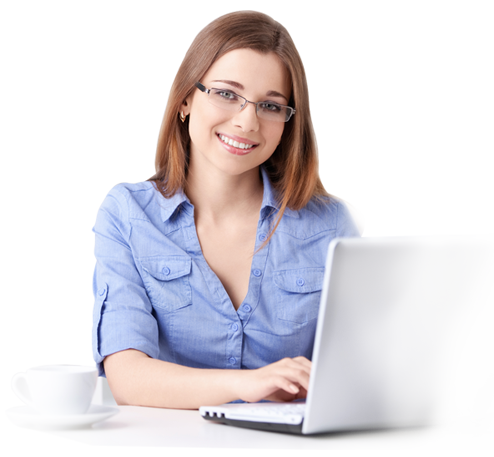 What we write?
Web content writing
Before writing web content, we carry on extensive research that includes keyword analysis for your business. This helps us to target right customers as per your online marketing strategy.
Proofreading services
Step 2- brainstorming process
After content collation process, another phase starts- yes idea development phase. The raw content is laid out as per sitemap and flow of thoughts is communicated to the clients.
Collating content from different sources
Placing raw content on the sitemap
Adding keywords to create impact
Call to action starts
After researching and idea development phase, we start writing content for your business. The process is influenced by several factors- like subject matter, output, size, medium, authoring tools and quality checks. The process is explained in detail:
An agreement with respect terms of service
Sharing ideas with the clients
Writing content as per client wish
Submitting first draft of the complete content
Feedback/changes/deletion/addition depending upon client wish
Resubmission of draft
Delivering content before deadline
Delivering the final content as per specifications
Hope now you have got answer why to hire content writing agency? Call us on our …..no to get more details or alternatively mail us your requirements at